REGENCY SELBY - Market Cross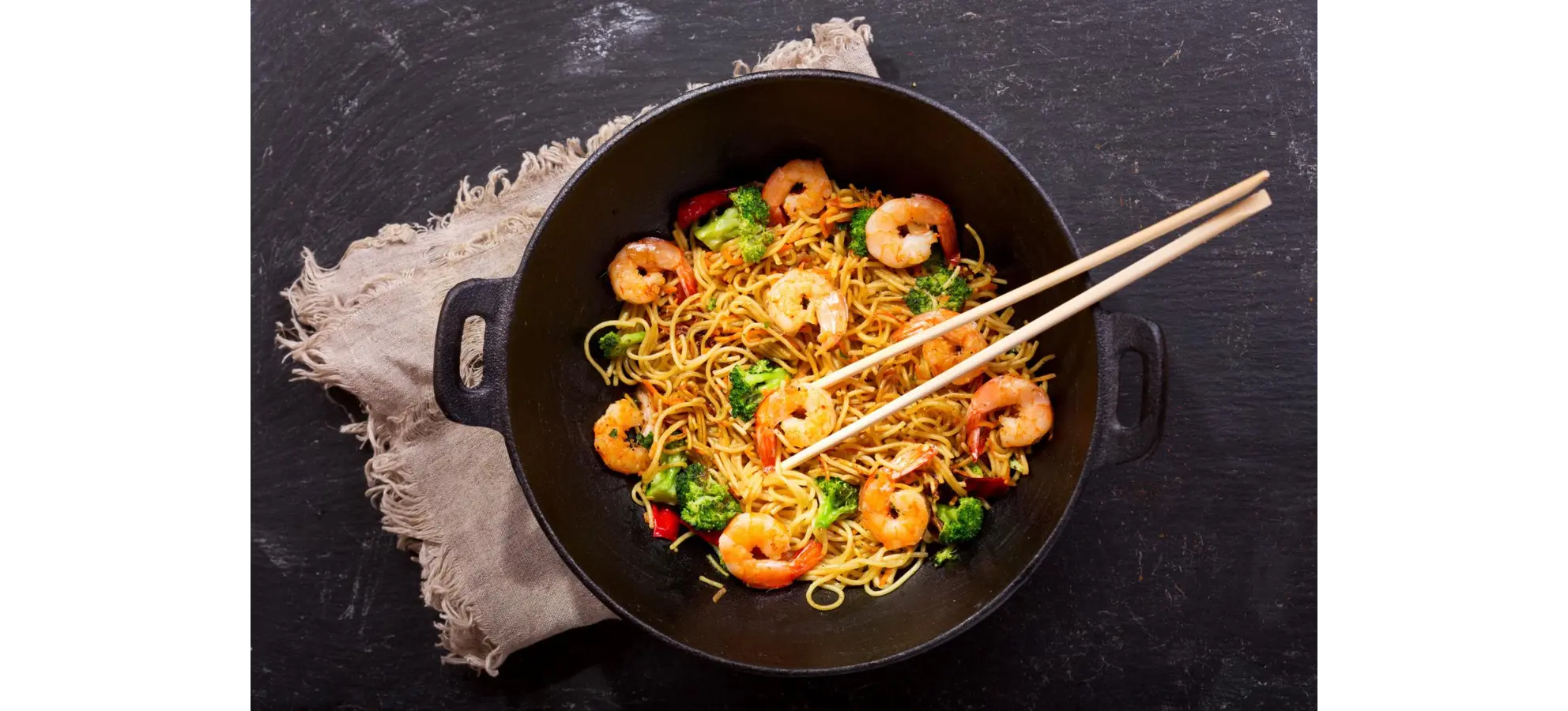 REGENCY SELBY - Market Cross
Menu Regency Chinese Restaurant
Chinese food is renowned all around the world for being able to combine simplicity and a unique blend of amazing flavors. At Regency Chinese Restaurant you will find the best and the most heartwarming and delicious Chinese food you have ever laid hands on. Our menu features all the usual Chinese fare along with some specialties that only we provide. Some of our worthy works of culinary art include Crispy Wontons with Sweet & Sour Sauce, Peking Dumpling, Char Siu Kung Po, Salt & Pepper Chicken Wings, Char Siu with Oyster Sauce, Sweet & Sour King Prawn Balls, Thai King Prawn Curry, Mussels with Green Pepper in Black Bean Sauce and so much more, that you will have to experience it in person. You can also give your sweet tooth a treat by trying one of the desserts such as a Banana Fritter or one of the plethora of beverages. All this will combine to give you the best experience you have ever had with Chinese food.
About Regency Chinese Restaurant
We at Regency Chinese Restaurant understand that there are plenty of Chinese takeaways out there. We have taken every step to ensure that we stand head and shoulders above the crowd of Chinese takeaways. We want to be the "it" Chinese takeaway place and that is why you will feel the love and care that goes with each dish we prepare. The food we serve is prepared using highly authentic recipes and cooking procedures to combine the zing of Oriental cooking style with a slight hint of our magic to make each dish deliciously unique. Since most Chinese dishes need to be eaten piping hot, our delivery methods have been perfected to ensure that every order you place is delivered to you in steaming hot condition. The great thing about Chinese cuisine is that it bucks the trend by being incredibly tasty while still being healthy. So, if you are looking for food that is incredibly tasty, good for your well-being and served to you in the best manner possible then we are your best option.
Restaurant location Regency Chinese Restaurant
We have three branches. The exact addresses are George Hudson Street: 2-4 George Hudson Street, York, YO1 6LP, Barbican Road: 16 Barbican Road, York, YO10 5AA, and Market Cross: Unit 23, 1 St Floor, Market Cross, Selby, YO8 4JS. You can easily locate us as you can obtain detailed directions from Google maps. Our app is available for free download from the Google play store or from the App Store. From our app, you can find even more details. You can also use it to place orders be it home delivery or takeaway. We endeavor to make sure your orders reach you on time. Our services are available in and around our restaurants. Browse through our website or our app from the app store to find out every detail about our takeaway restaurant. Get in touch with us immediately and discover the culinary magnificence of Chinese cuisine.